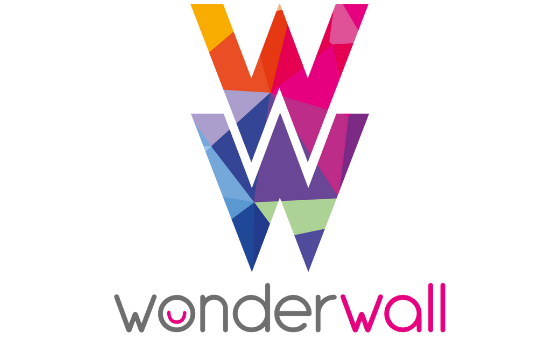 Wonderwall: Modular, self-irrigating, easy to install living wall kits
Wonderwall is an easy to install vertical self-irrigating living wall system. Its modular design means you can start small, grow large, and add to your creation over time. Did you know that living walls do not just look beautiful, they work hard too? It has been scientifically proven that specially selected plants not only reduce anxiety levels, but they also lift your mood, are nature's air purifier, temperature regulator and energy saver. To make growing your own edibles at home even easier, we have teamed up with SeedCell. SeedCell is an environmentally friendly, no tools, no experience, no fuss plantable seed pod that provide pre-sown seeds with a protective environment to help them germinate safely. Which kit will be your first?
Inspirational ideas
Gallery images are for inspirational ideas and demonstration purposes only. Plants are not included. Some inspirational ideas may require more than one kit.
Benefits
Have you ever wondered why you feel better when you are out in the countryside? It is because as humans, we long to be close to nature! It is calming, yet miraculous. There is a name for this. The Biophilia Effect! The healing bond between humans and nature. Below are just a few of the benefits a living wall can bring to you, your home and your workplace:
People
Better health and wellbeing, speeds up recovery time, reduces stress and anxiety, relieves asthma and allergy symptoms, improves memory and concentration, and aids sound sleep and rest.
Building
Increases property appeal, cools in summer, and warms in winter, creates a natural ambient sound barrier, acts as a rainwater buffer, attracts natural biodiversity, and extends fascia lifespan.
Business
Offsets against carbon footprint, filters VOC toxins and dust particles, improves productivity, reduces staff absenteeism, creates sustainability awareness, and relieves sick building syndrome.
£39.99
Wonderwall Starter Kit
Start small and perfect for grow your own
Starter kit covers approx 0.32m2 of vertical surface!
£280.00
Wonderwall 2.3m2 Kit
Perfect for large living wall projects
Vertical gardening made easy!