Starter kit
£39.99
4x planter sets
covering approx 0.32m2
includes 2x FSC battens
and fixing kit
1m2 kit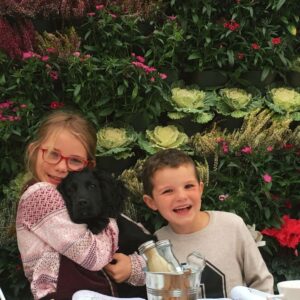 £135.00
14x planter sets
covering approx 1m2
includes 6x FSC battens
and fixing kit
2.3m2 kit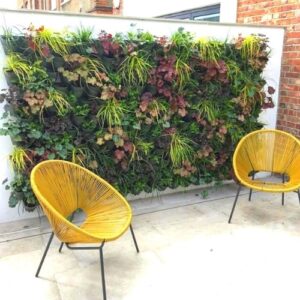 £215.00
32x planter sets
covering approx 2.3m2
includes 16x FSC battens
and fixing kit
Kit size scalability video guide
Watching the video below will give you a visual idea of how big our kits are. Common house bricks, which are 65 mm tall, are used as a ratio reference.
Wonderwall can be put up in any way; it doesn't have to look like the video. It is modular. It can be added to at any stage. Our large kit can be used for multiple projects or shared.
Why should you shop with us?
Our purpose
To transform grey into green in order for everyone to be able to breathe clean air and live happy, healthy lives.
Refund and returns
Love to help
Smiles are our specialty. Contact us if you're displeased with your purchase. If you don't say, we can't help.
FREE shipping
FREE UK mainland only. International quotations available. DHL 3-5-day tracked shipping service.